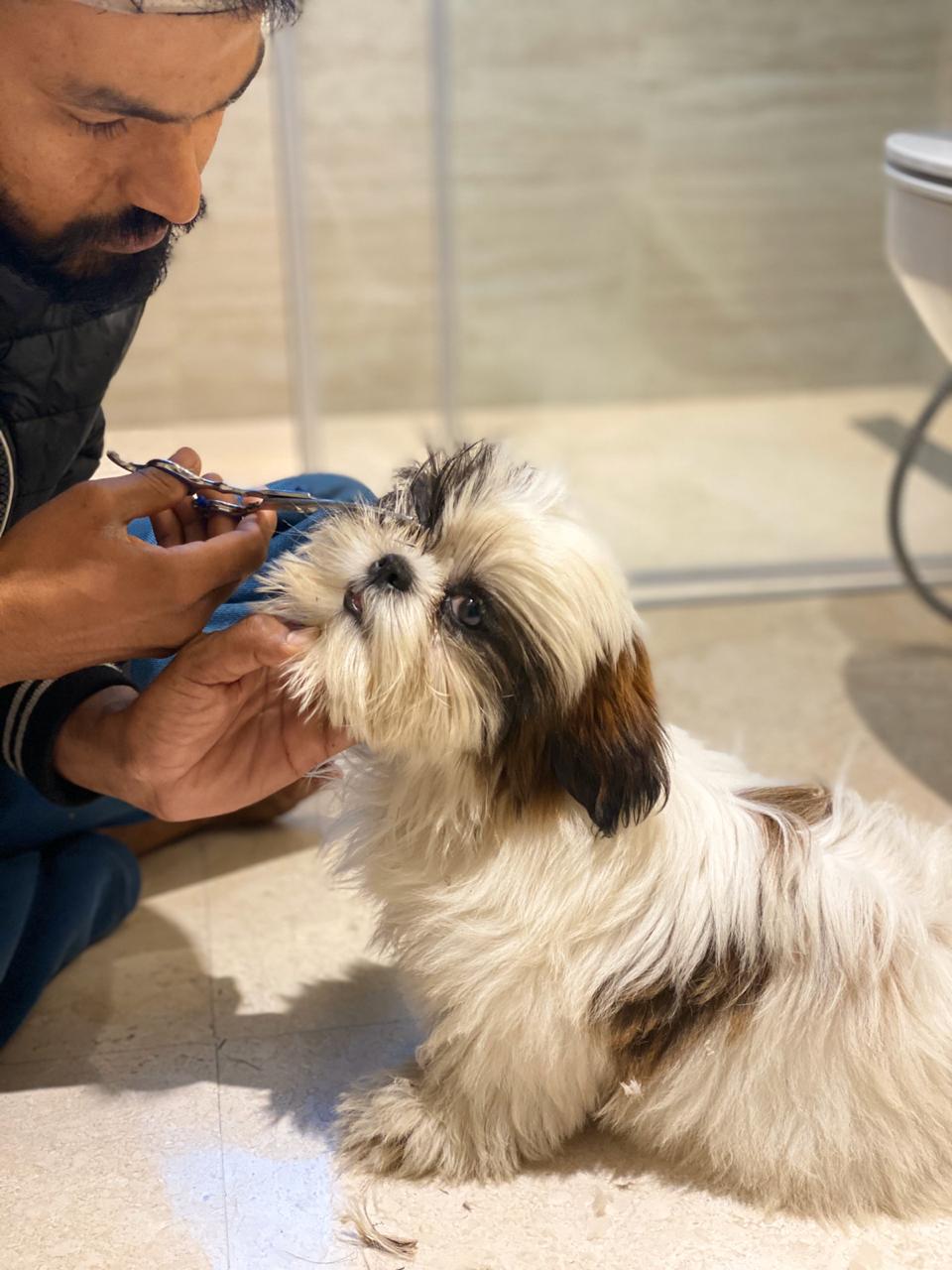 Pet Grooming
We offer doorstep pet grooming services in Delhi, Gurgaon and Noida (which, by the way, you can customise according to your pet's needs!), whether it's a pet bath or a pet haircut, a tick bath or a dental floss, Massage or a pawdicure all in the comfort of your home. We expertise in all dogs. And, are excellent with troublesome, bath-hating dogs.
Our pet groomers also analyse and detect any infections on the pet's body and accordingly suggest medicated, anti-fungal bath, anti tick bath or a normal bath. The products used are absolutely natural, mild and protect the coat from any dryness.
Pet home grooming has its own benefits and it mostly keeps the pet stress-free. Apart from that, it's convenient for the pet owner, no car sickness or anxiety for the pets, and a personalised experience between the pet groomers and the pet from start to finish.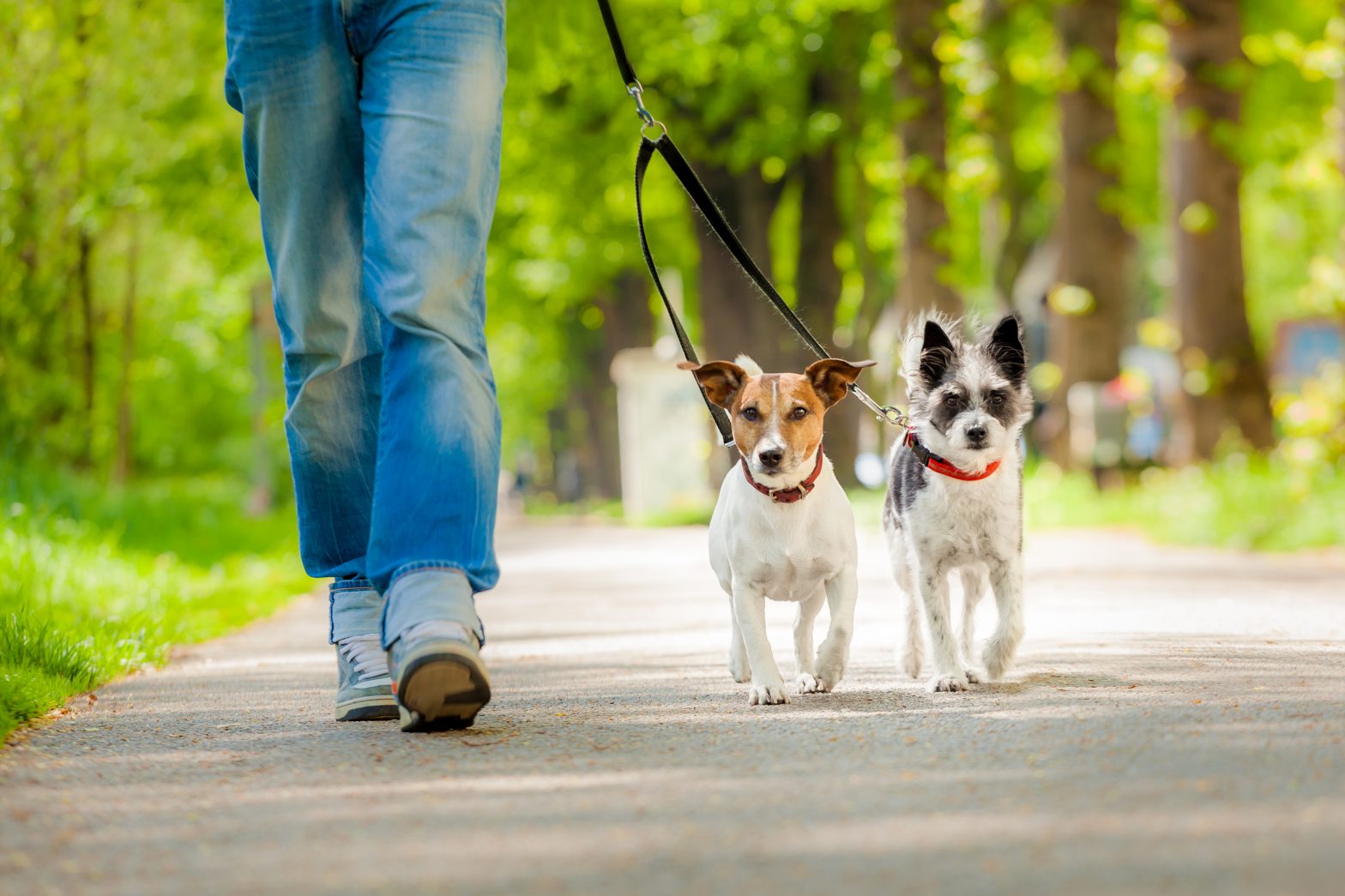 Pet Walking
We have verified dog walkers, for most regions in Delhi. The dog walker takes your dog out for a walk once or twice a day, at the times you've fixed, makes it exercise and makes it a point that the dog is peeing and pooping properly. We assure you a happy and a healthy doggie!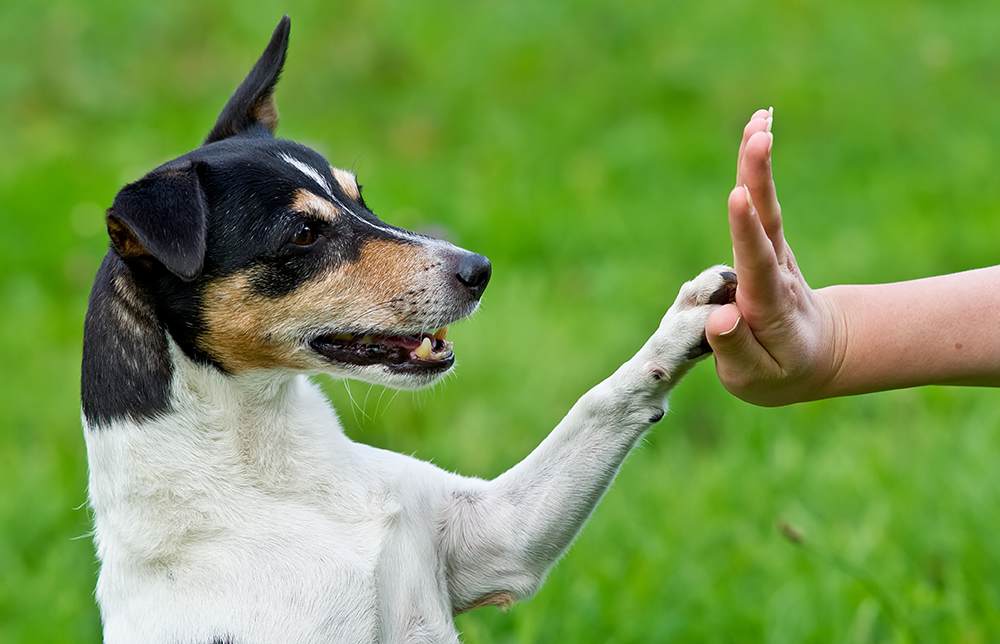 Pet Training
Pet training takes place under the comfort of your roof so that the pet accommodates well to the training in its own space. We've collaborated with dog trainers who understand the needs of the pet parents in accordance with the behaviour of the dog and train it to be a gentle, smart and an alert dog.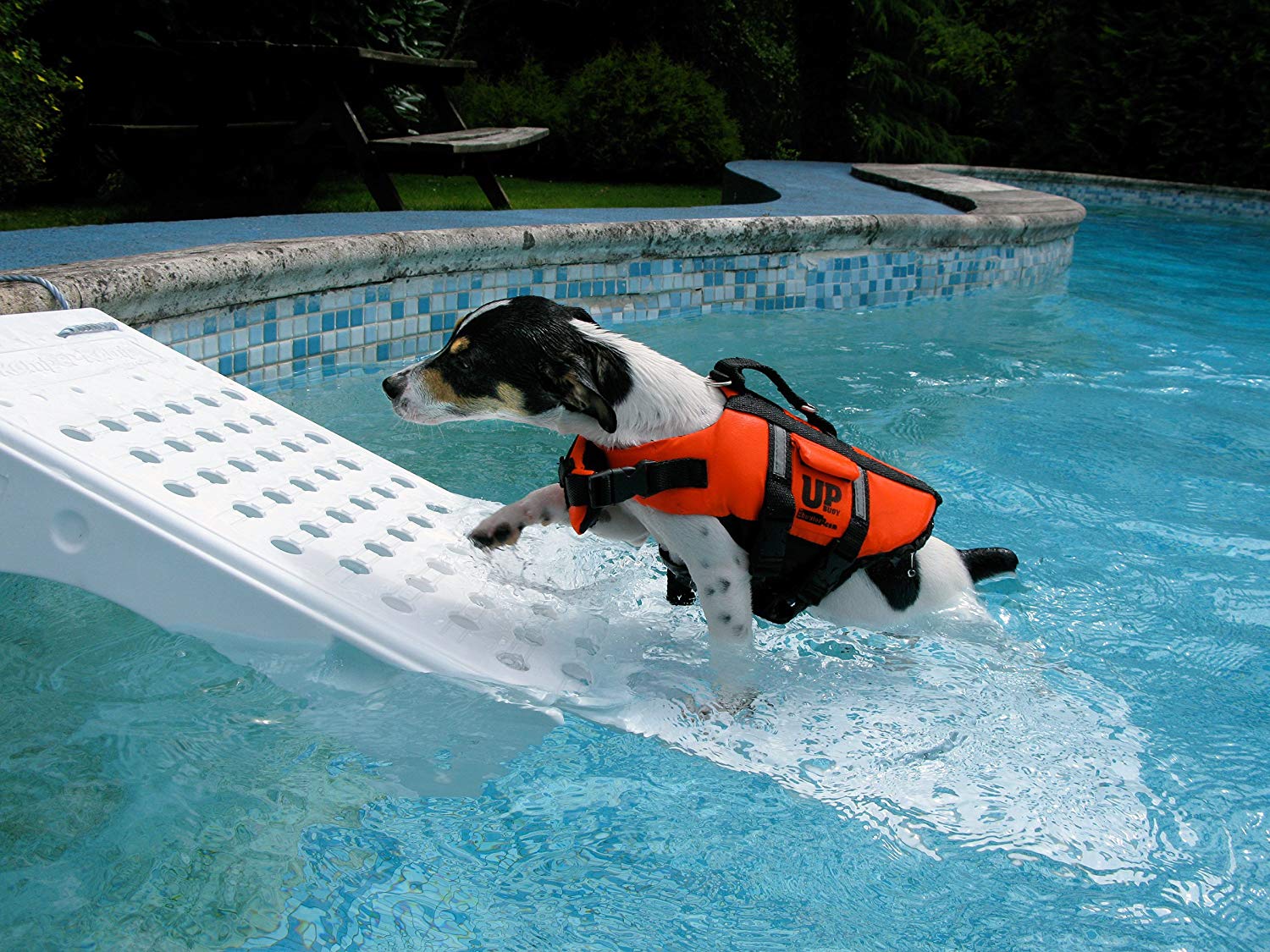 Pet Boarding
Pet Pipers' boarding makes sure that your pet goes to a place that feels like a home away from home, we have only partnered with boarders who do not rely on kennels, cages and restrictive spaces for dogs. Dog boarding should be treated like more or less of a dog vacation where the dog gets to interact, play, and understand other dogs as well. Our pet boarders are all wonderful and handpicked, personally by us.
Pet Pipers © 2023 All Rights Reserved