Pet Training at Your Doorstep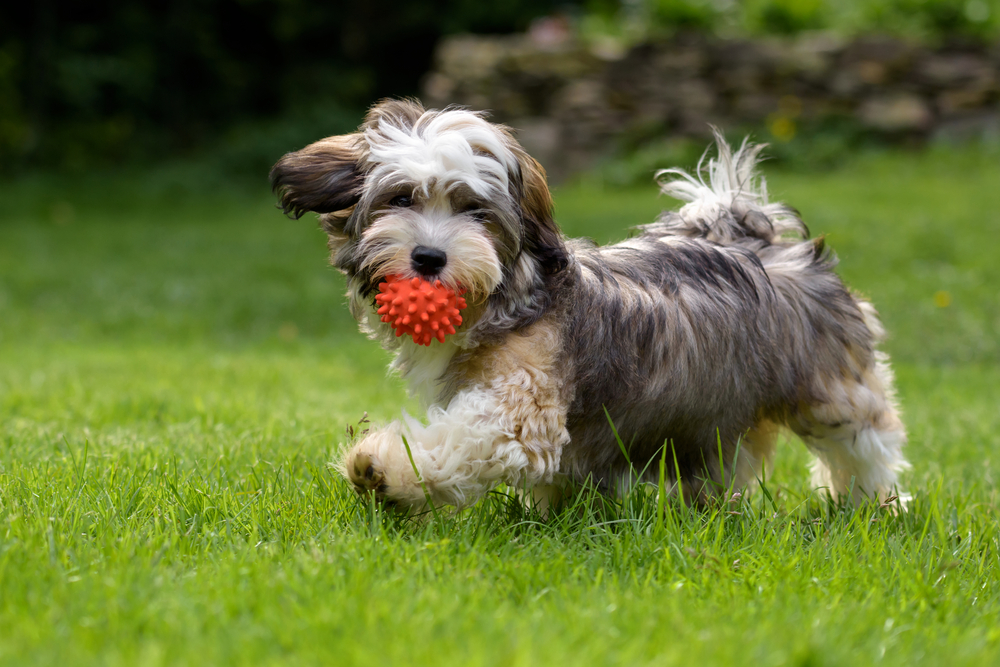 A dog learns certain commands such as sit, down, stay, come, off, don't touch and controlled walking etc.
Obedience classes are not just for puppies. They are for dogs of all ages! It is never too late to take your dog back to school if he needs it.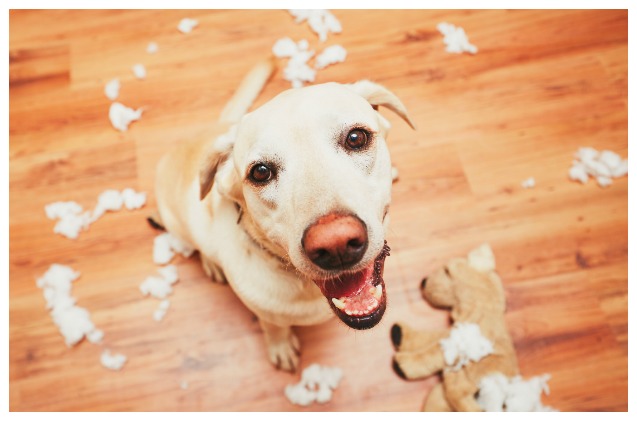 This is for when you need to change a habit in your dog. Maybe the dog obsesses over his dog dish or tends to be a bit challenging when he sees new people when you walk him outside. Maybe he freaks out if you leave the house. Maybe he doesn't come when he is called.
An animal behaviorist can teach you to teach your dog how to be a better companion so he's not driving you crazy all the time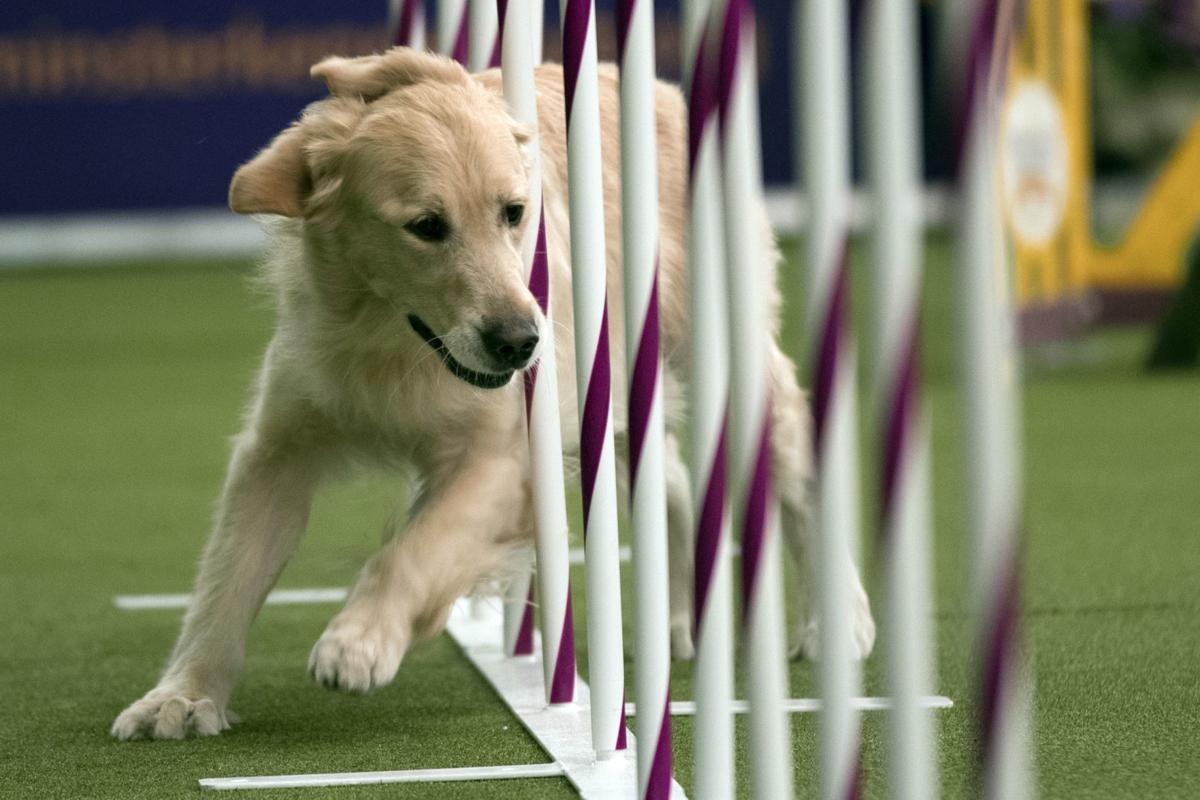 If your dog has mastered the basic commands and you feel like he is capable of doing more work, then why not try an agility class?
An agility course for dogs include tunnels, weave poles, ladders, etc. and the point is to get your dog through the course as fast as he can go.  Learning more complex commands exercises a dog's mind as well as their body so they really grow to enjoy it.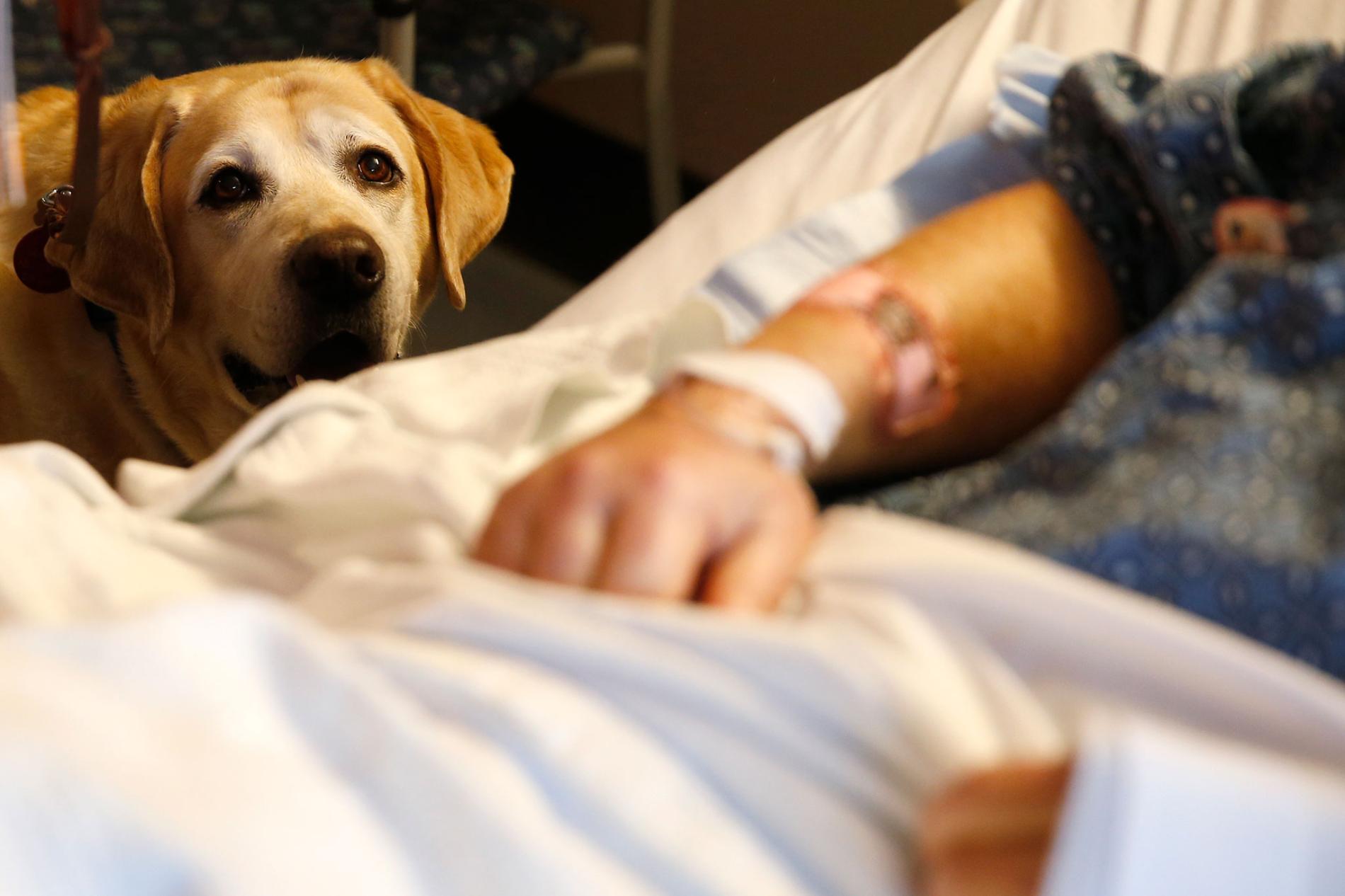 Some dogs just love being around people and they love to please. Training as a therapy dog is perfect for this type of pooch. A therapy dog can be used to comfort nursing home patients, to cheer up kids in the hospital, to calm people down while they are giving testimony in a courtroom, and so much more.
Pet Pipers © 2023 All Rights Reserved